UiTM Physiotherapy Centre |
(Klinik Fisioterapi)
ABOUT US
UiTM Physiotherapy Centre provides rehabilitation services covering the areas of musculoskeletal, cardiorespiratory, neurology, pediatrics, sports injuries, and geriatrics. We assist patients in maintaining health through pain management, functional rehabilitation, and injury prevention. We also assist in promoting the recovery process and assist in your efforts to return to daily activities to optimal levels.
Among the role of a physiotherapist is to prevent physical health problems. Physiotherapy treatment is important in improving the level of health, injury prevention, "acute care", maintenance of functions to make activities, rehabilitation, and providing guidance to patients.
Visit our Facebook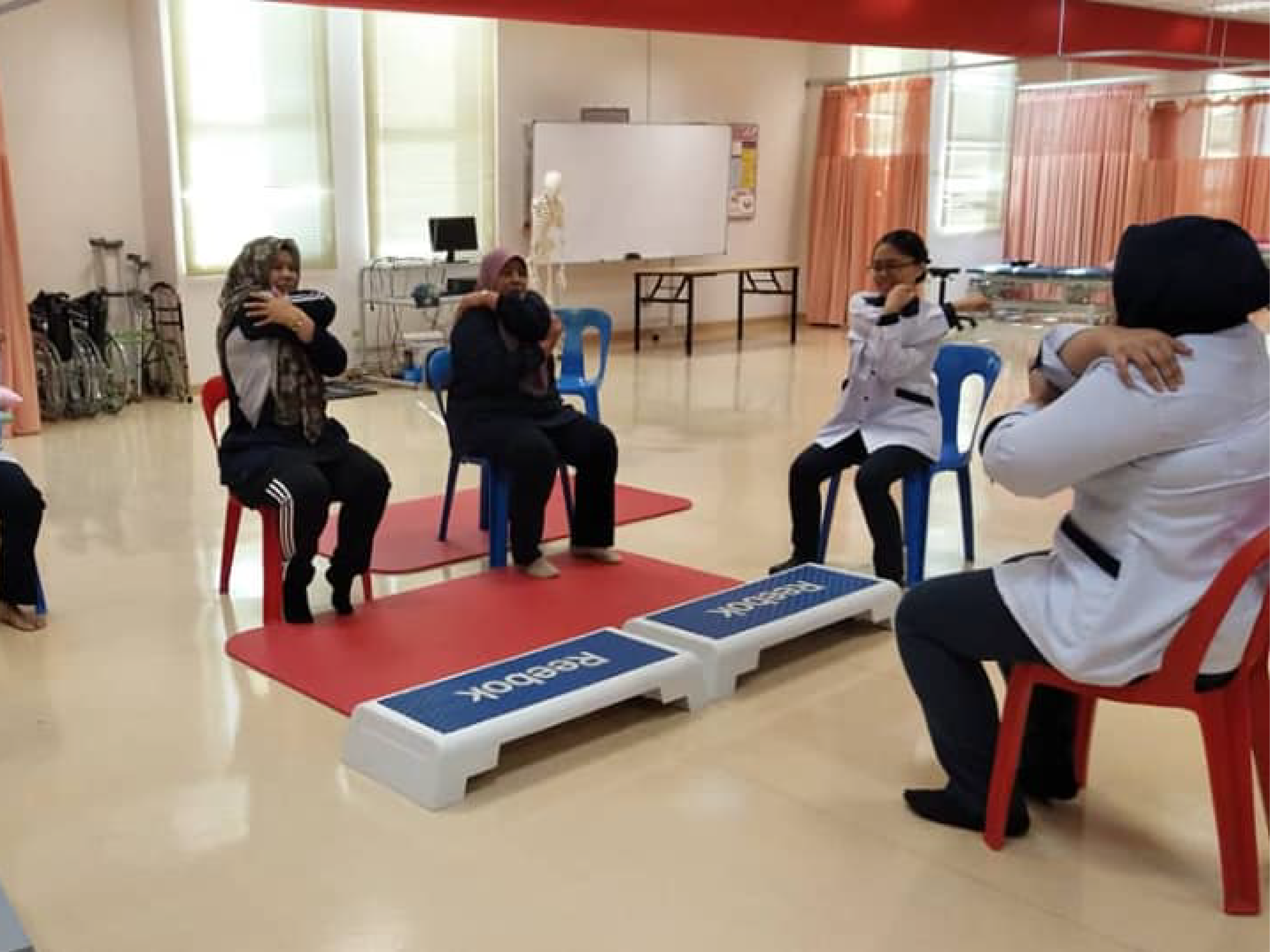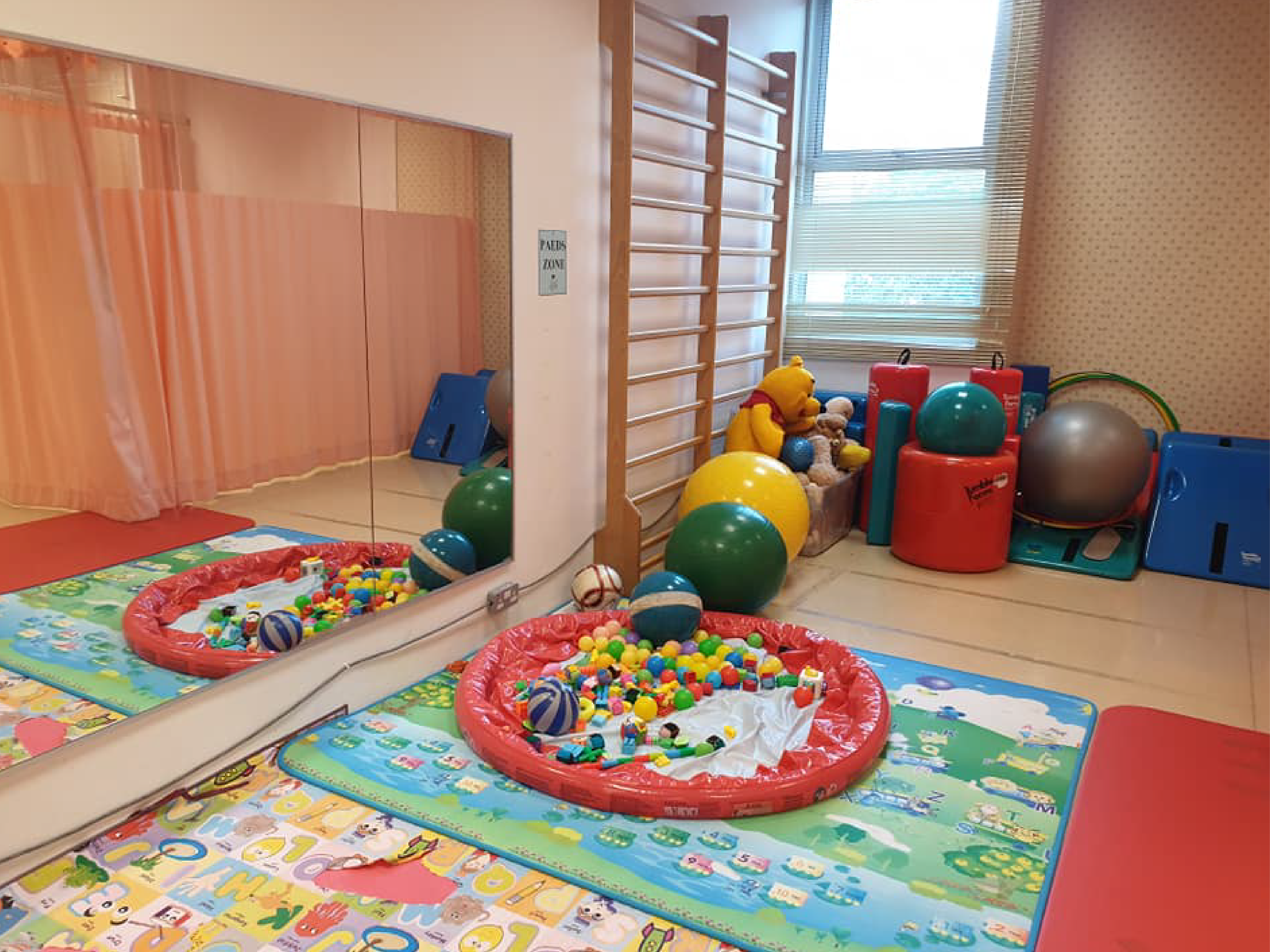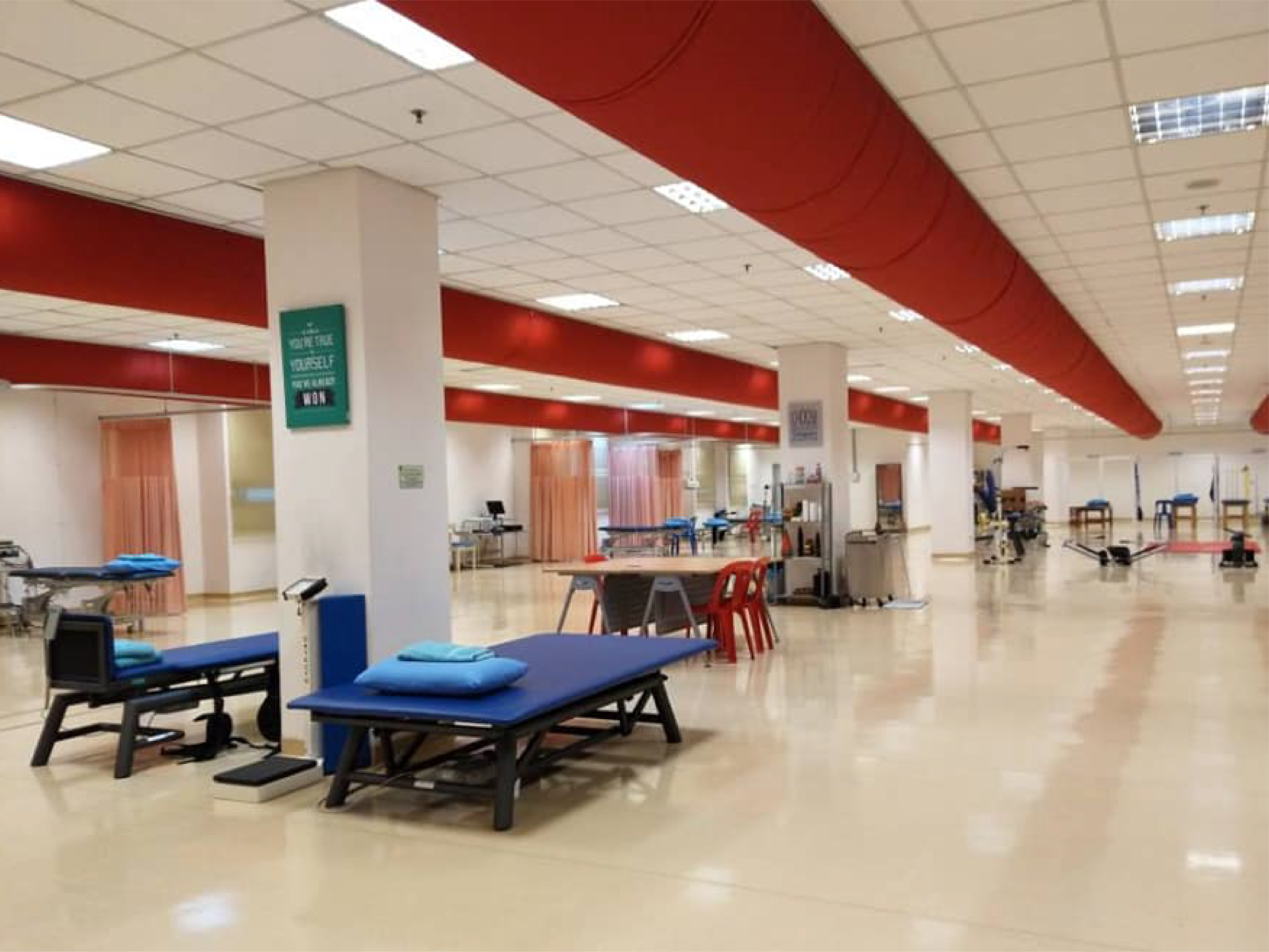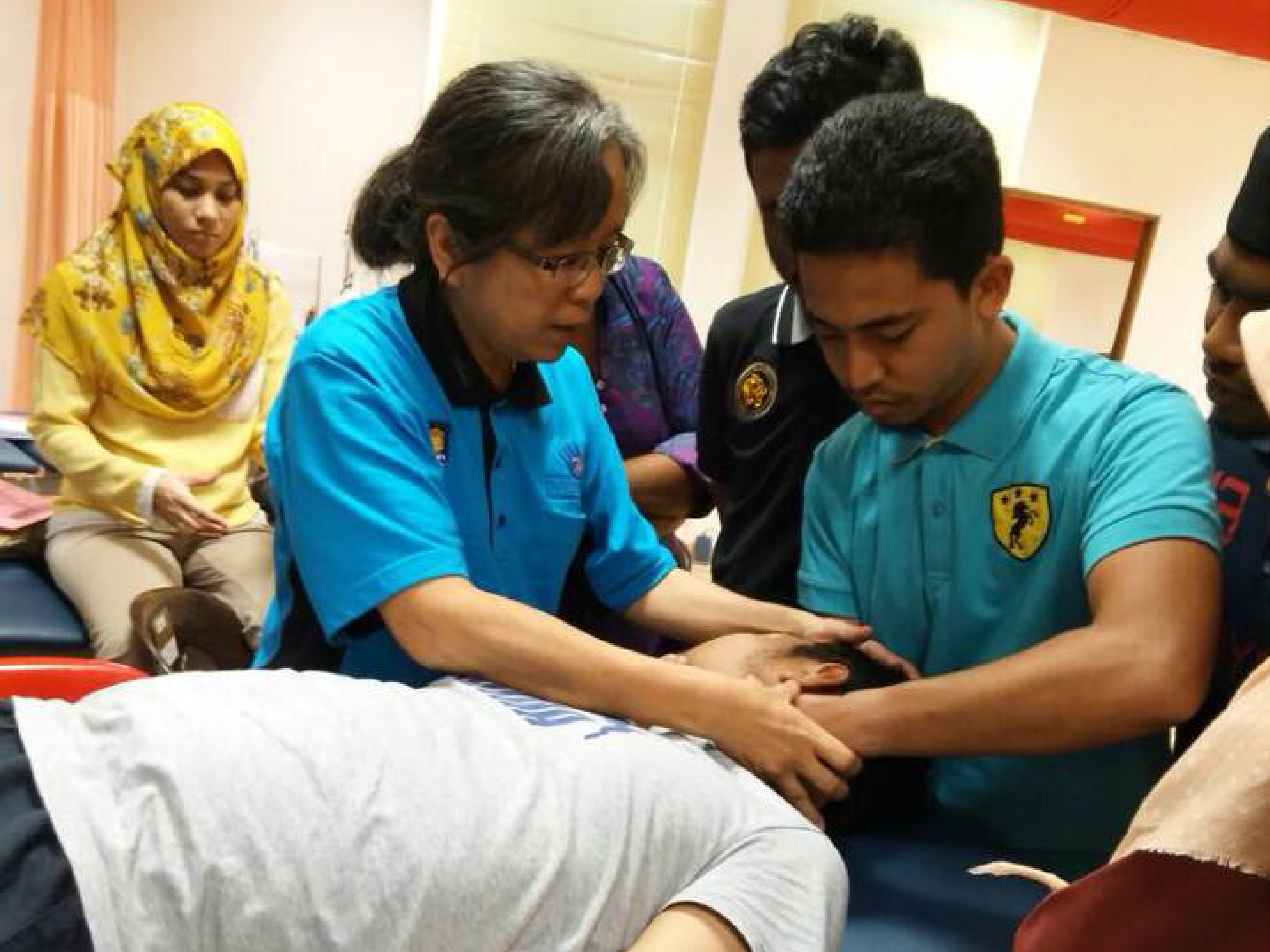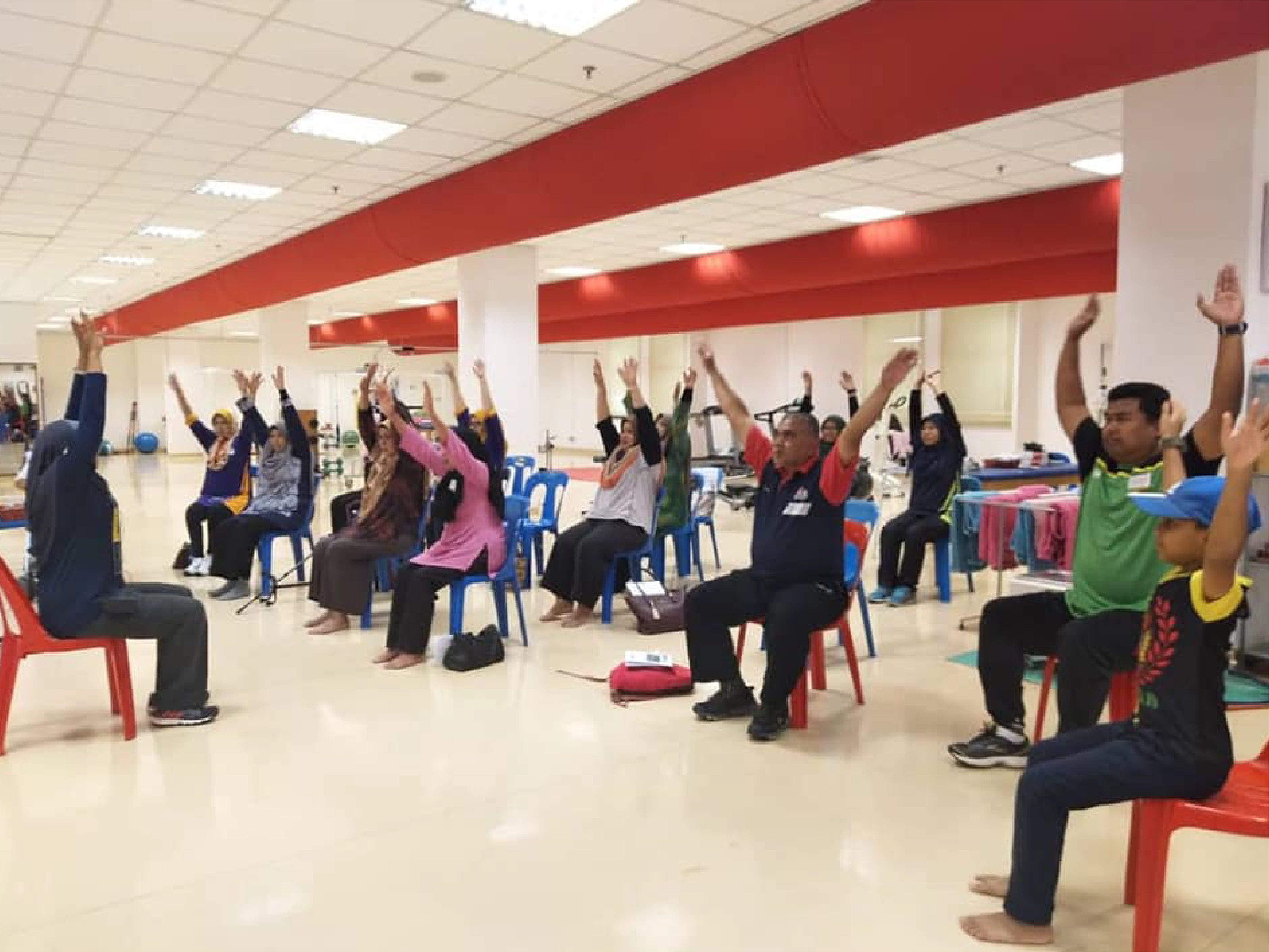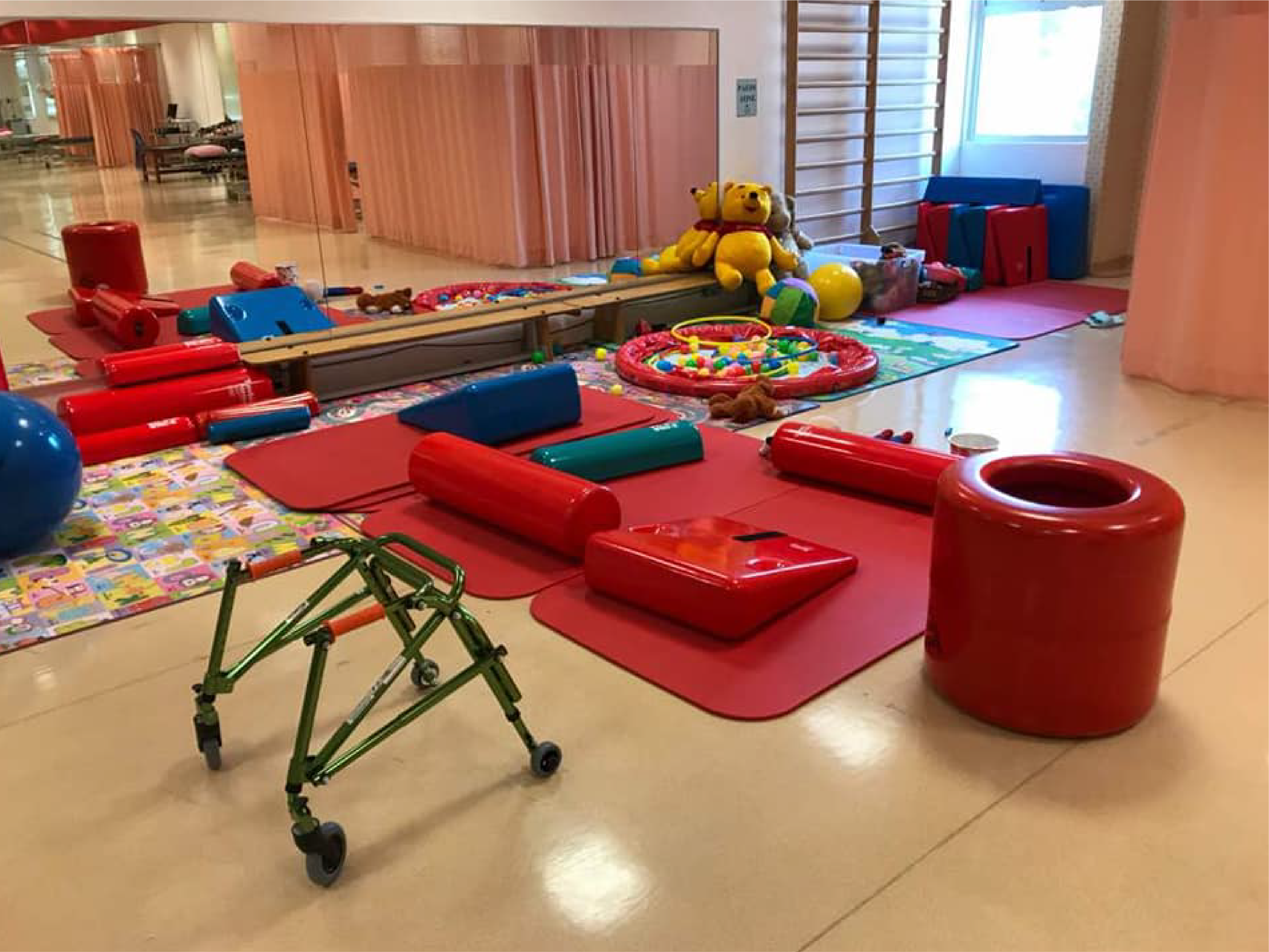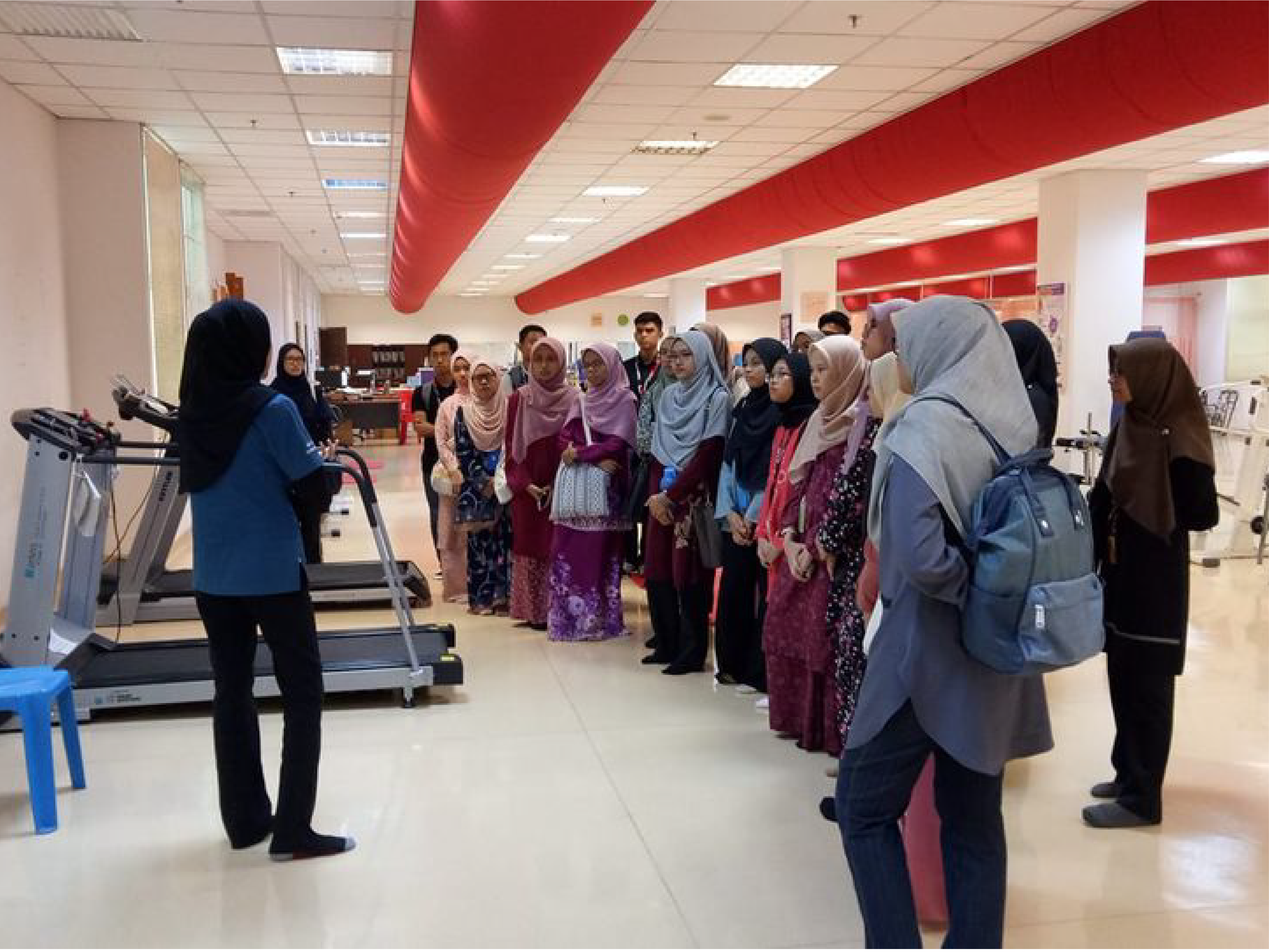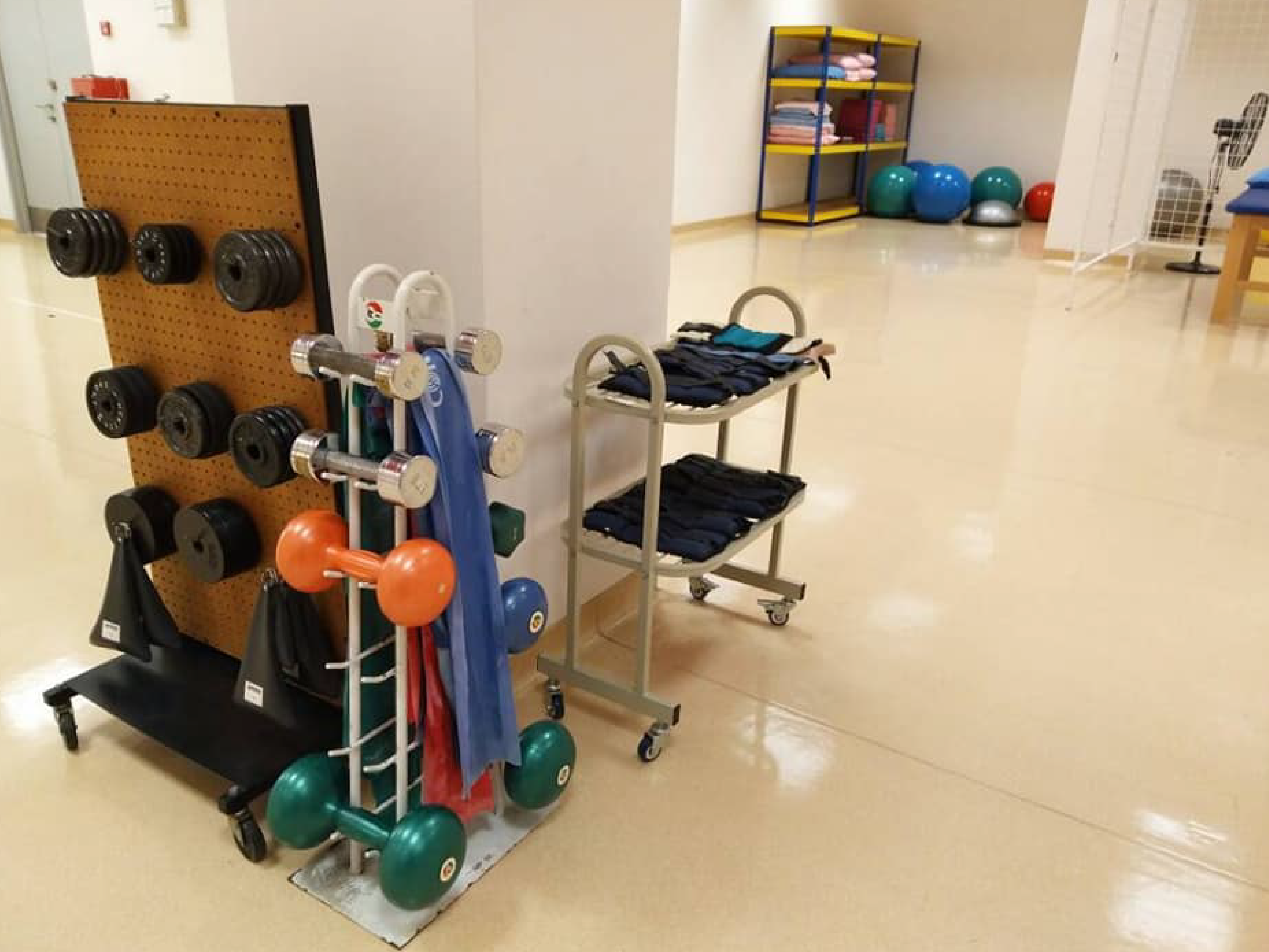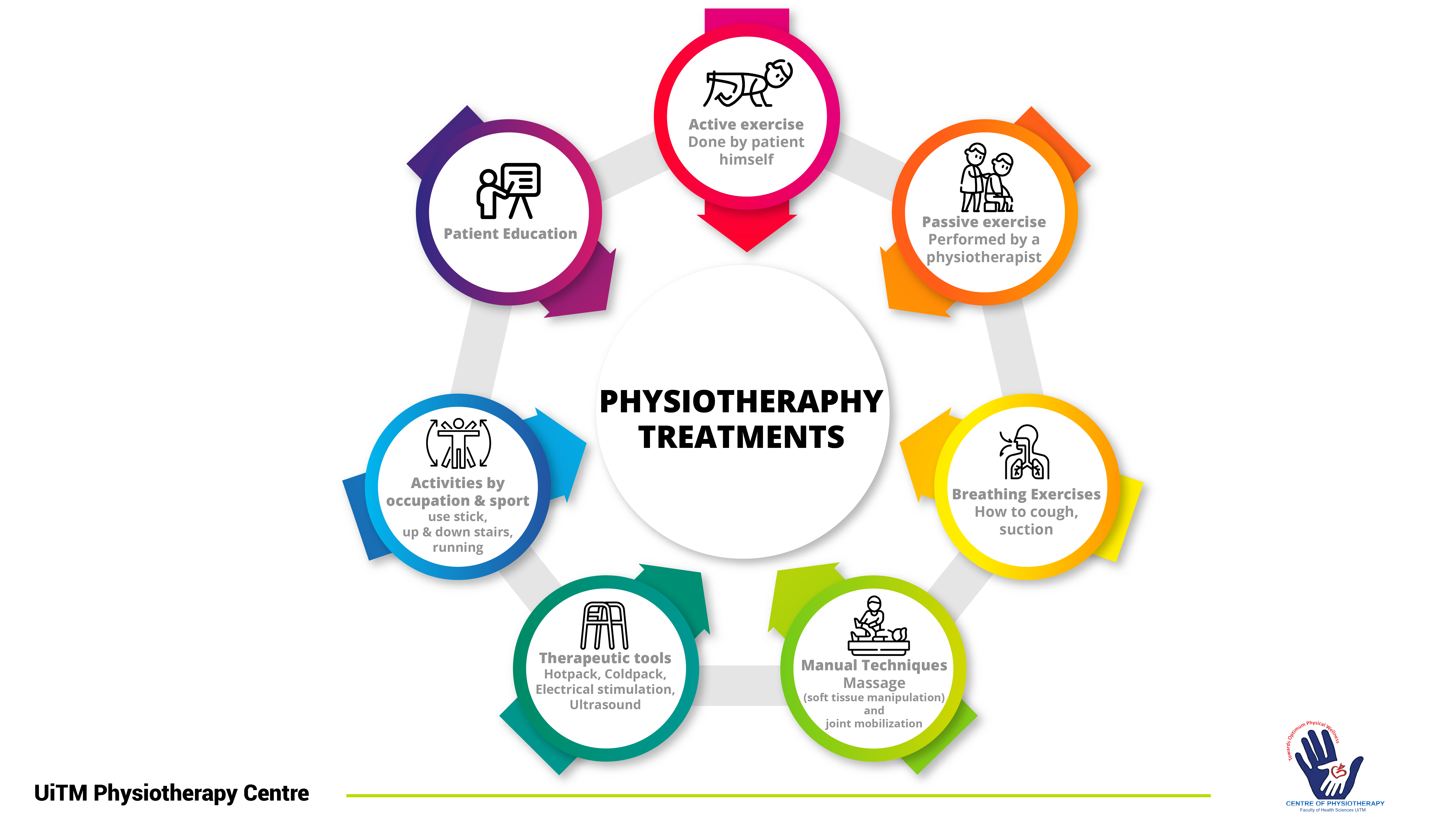 WHAT IS PHYSIOTHERAPY ?
PHYSIOTHERAPY means physical therapy. In short, physiotherapy is a service to an individual or a group of people to develop, restore and ensure that the physical system can function optimally to obtain a good quality of life throughout life.


In Malaysia, physiotherapists are placed in government and private hospitals, rehabilitation centers, clinics, welfare homes for the elderly, children, the disabled, sports institutions, and others.


Areas involving physiotherapy include orthopedic/musculoskeletal (bones & muscles), cardiorespiratory (heart & lungs), neurology (nerves), sports, pediatrics (children), women health & geriatrics (old person).


Apart from treatment, as physiotherapists, we are also involved with health campaigns or known as health promotion to the community either as health education or prevention. We are also responsible for conducting research to study new treatment methods that are more effective for faster recovery in the future.

LOCATION
Klinik Fisioterapi UiTM, Aras 3, Bangunan FSK 2,3,4
Fakulti Sains Kesihatan, 42300 UiTM Kampus Puncak Alam
OPERATION HOURS
Monday - Friday
(According appointment given)
Monday - Thursday: 8.30 a.m- 4.30 p.m
Friday: 8.30 a.m– 11.30 a.m
Closed: Saturday, Sunday and Public Holidays
ANY INQUIRIES
03 3258 4564
(Counter)

03 3258 4490 / 03 32584537
(Staff)

No walk-in service. Treatment is given to patients who have obtained an appointment date in advance.
SERVICES OFFERED & CHARGES
SERVICES

TREATMENT CHARGES
UiTM STAFF / DEPENDENTS
PUBLIC

Consultation and Registration 

(First time)

20.00 – 25.00

35.00

Ultrasound Therapy

15.00 – 25.00

25.00

Cryotherapy / Ice therapy / Cold Pack

15.00 – 25.00

25.00

Infrared Ray

15.00 – 25.00

25.00

Hot Pack

15.00 – 25.00

25.00

Manual Therapy

15.00 – 25.00

25.00

Exercise Prescription/Exercise Therapy/Patient Education

10.00 – 15.00

15.00

Ambulation

10.00 – 15.00

15.00

Cardiac Rehabilitation

25.00 – 40.00

40.00

Breathing Exercise

15.00 – 20.00

20.00

Neurological Rehabilitation

45.00 – 70.00

70.00