UiTM Vision Care |
(Klinik dan Kedai Optometri UiTM)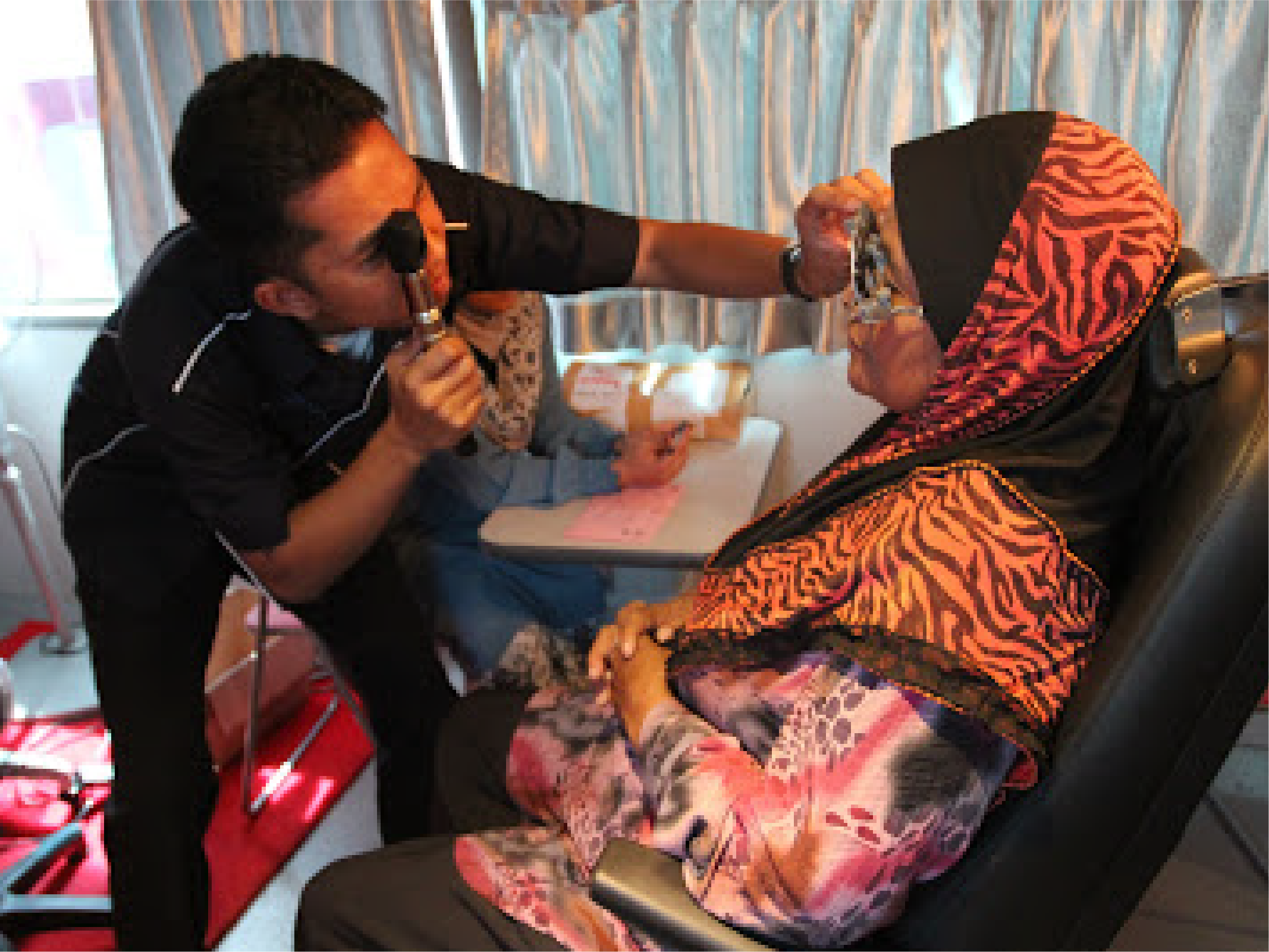 ABOUT US
UiTM Vision Care of the Faculty of Health Sciences was opened to all UiTM residents and to the public around July 2008 at the UiTM Jalan Othman Campus. Then, the Faculty of Health Sciences moved to the UiTM Puncak Alam Campus, followed by UiTM Vision Care starting July 2009 and ending in April 2010.
UiTM Vision Care is open to all Malaysians and has been established since 2010 which includes 6 main clinic divisions, namely Primary Optometry Clinic, Contact Lens Clinic, Pediatrics Clinic, Limited Vision Clinic, Binocular Vision Clinic with the latest tool facilities. In addition, our centre also provides sales services for visual aids such as glasses, contact lenses, visual therapy equipment, and limited vision aids.
Visit our Facebook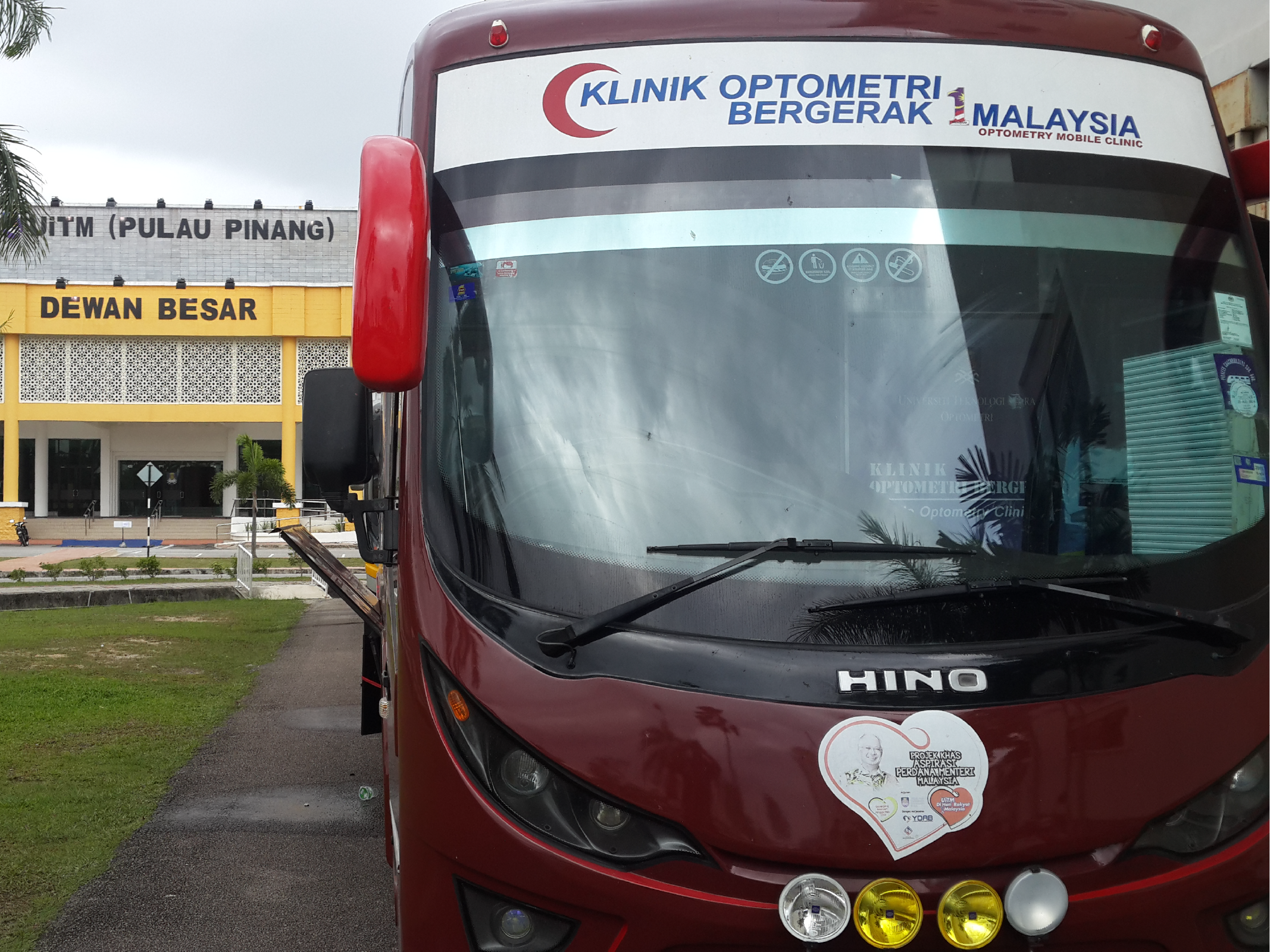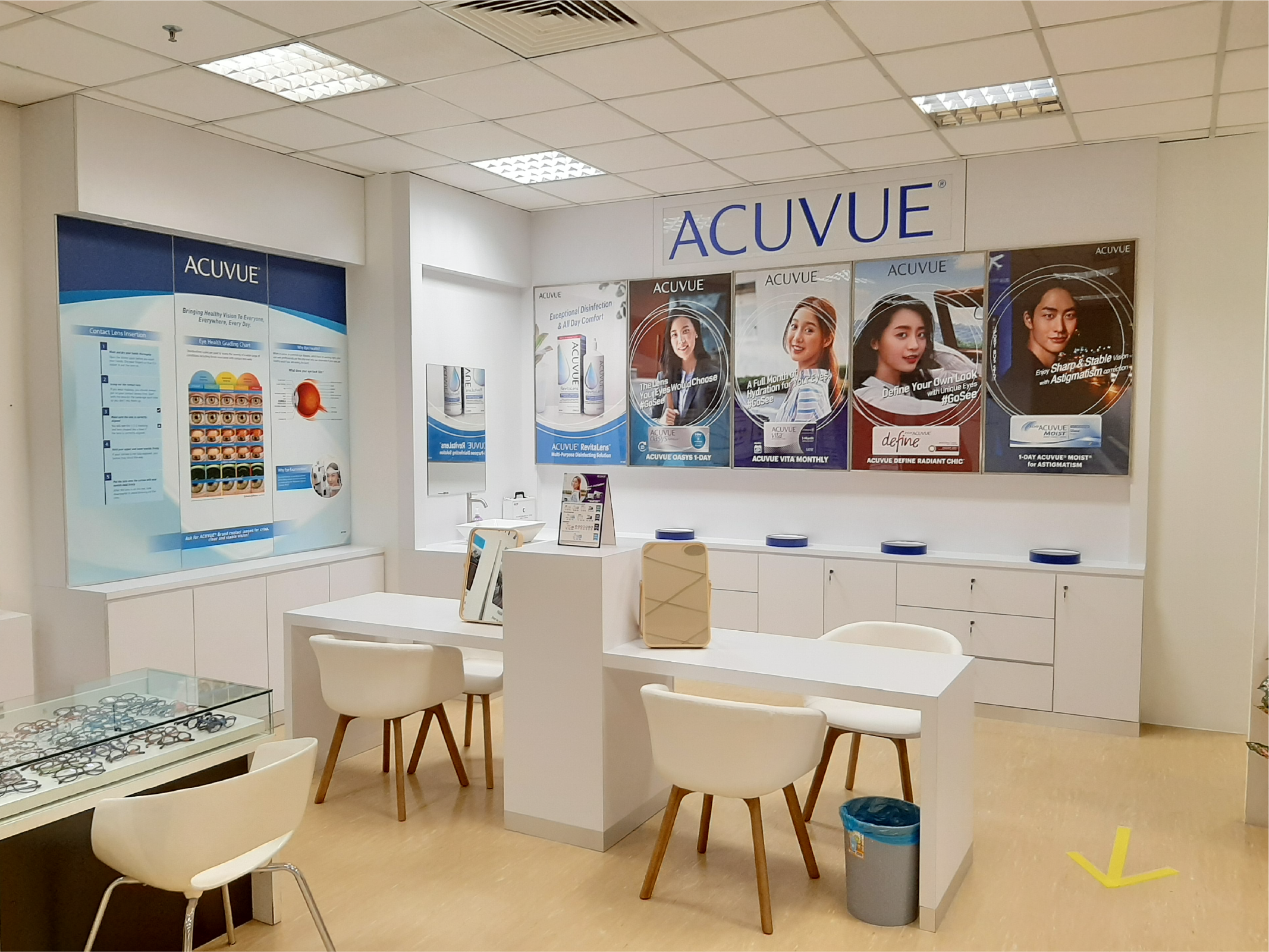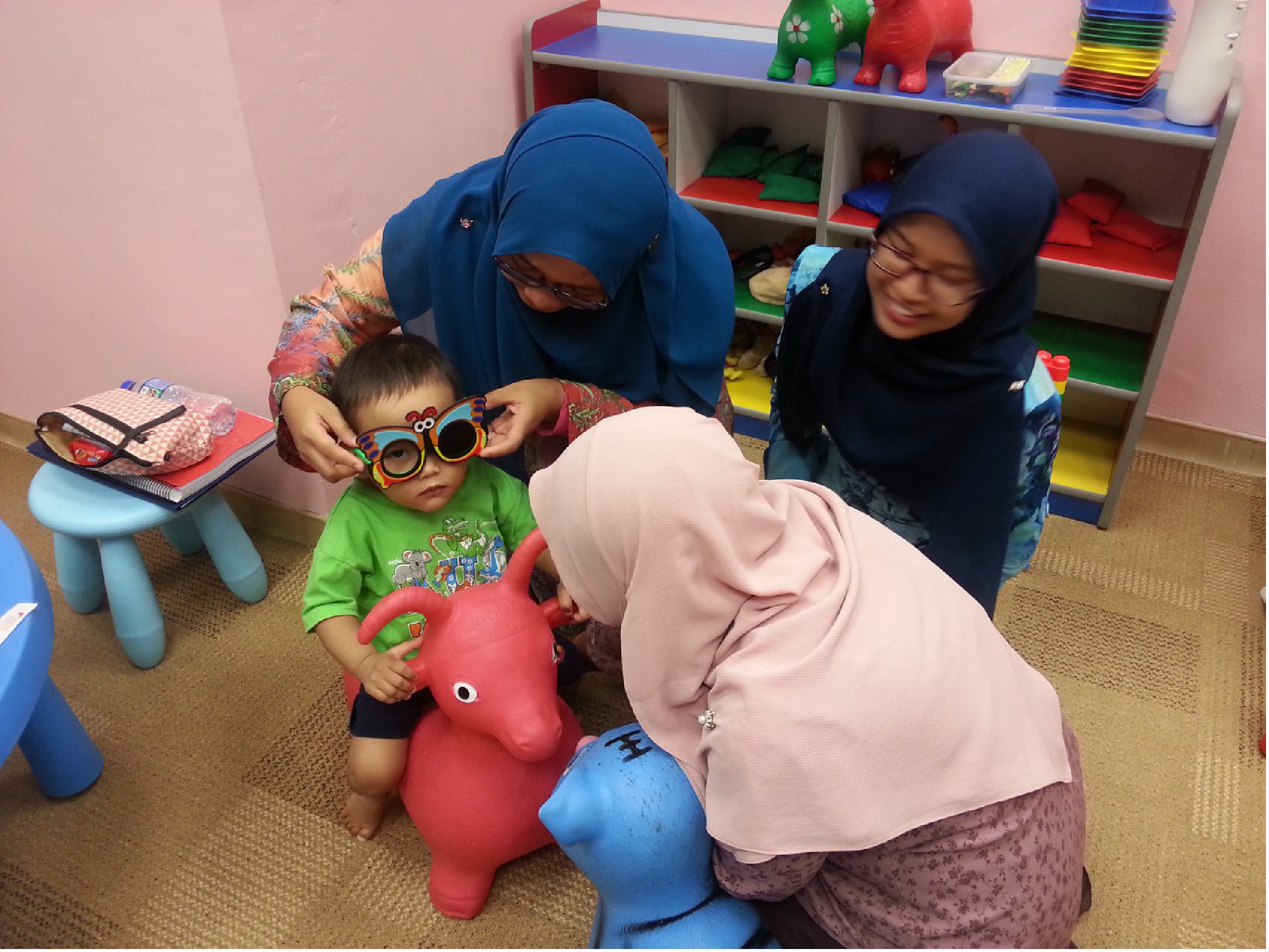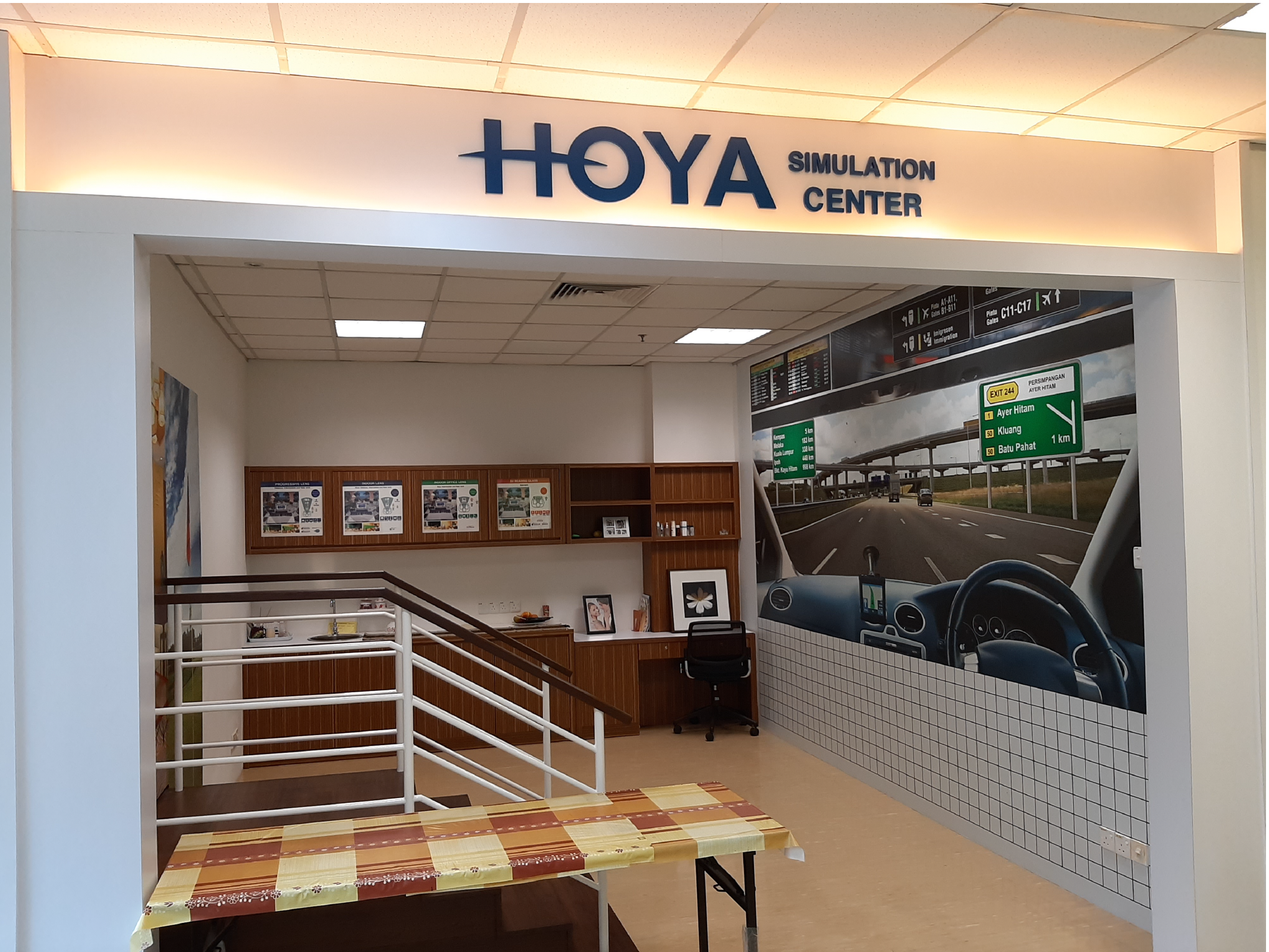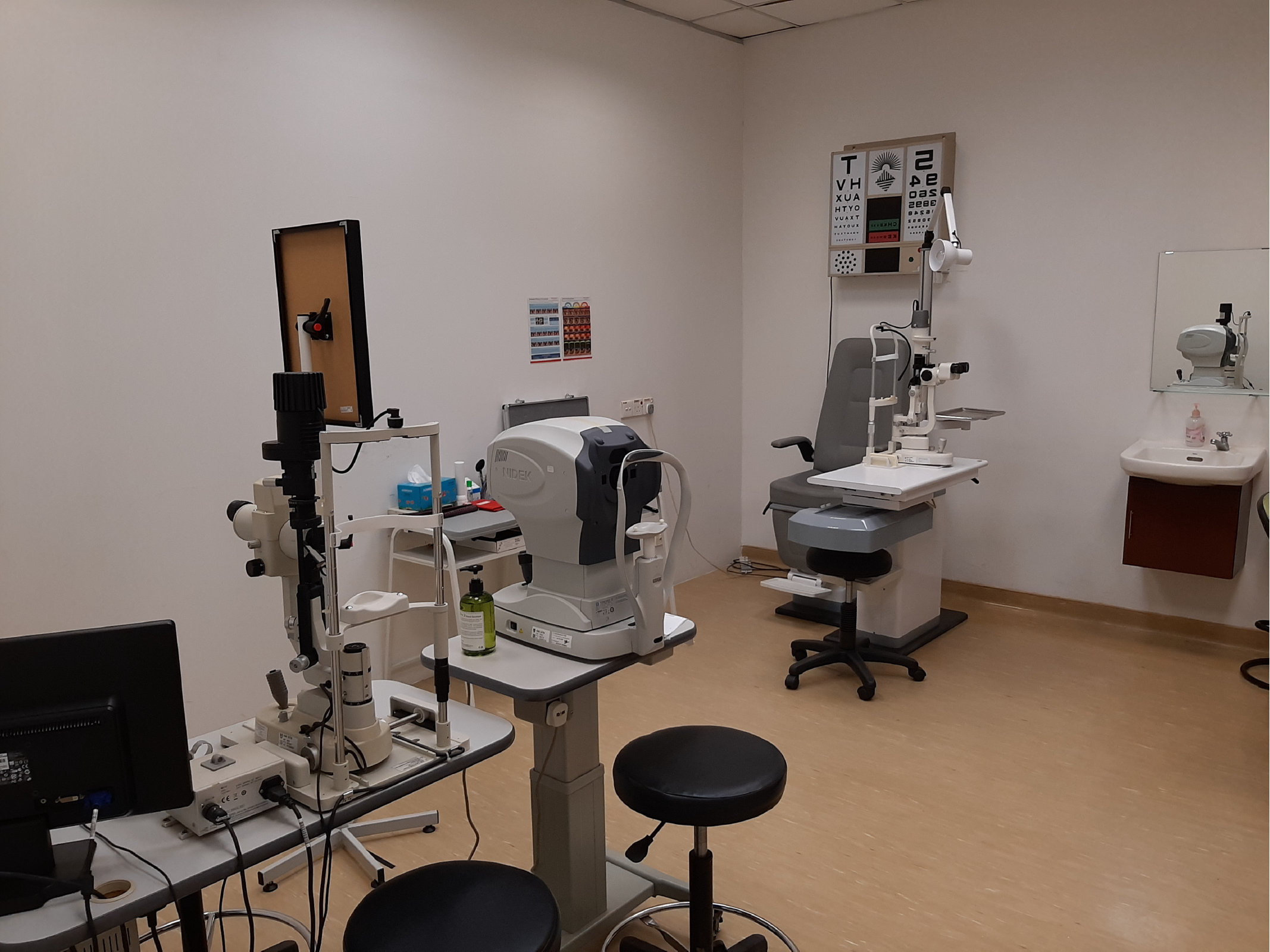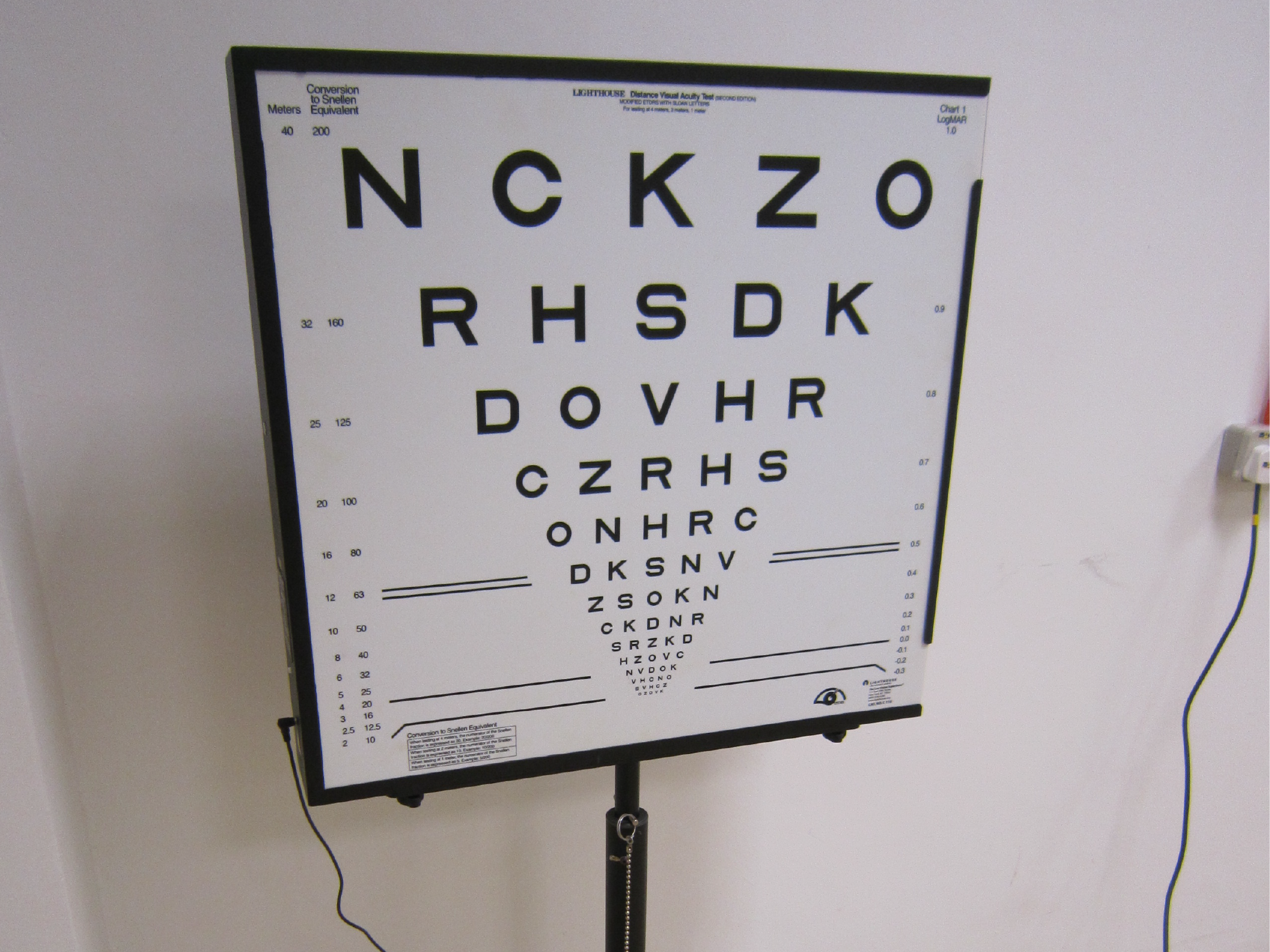 WHAT IS OPTOMETRY ?
An optometrist is a trained and professional eye health practitioner. Optometrists receive specialized education on the eye and trained in conducting eye examinations while pursuing a 4 -year optometry degree course at a public or private educational institution.
The main job of an Optometrist is to examine the eyes and to detect vision problems for all ages (from infants to adults). Optometrists detect myopia (farsightedness and nearsightedness), squint, and detect eye diseases such as red eye, glaucoma, cataracts, diabetic retinopathy, and many more.
The optometrist will determine the appropriate treatment for the case whether it is glasses, contact lenses, prism lenses or eye training/ visual therapy, or a combination. Optometrists also advise on the types of lenses and glasses that are appropriate for the type of myopia and eye problems.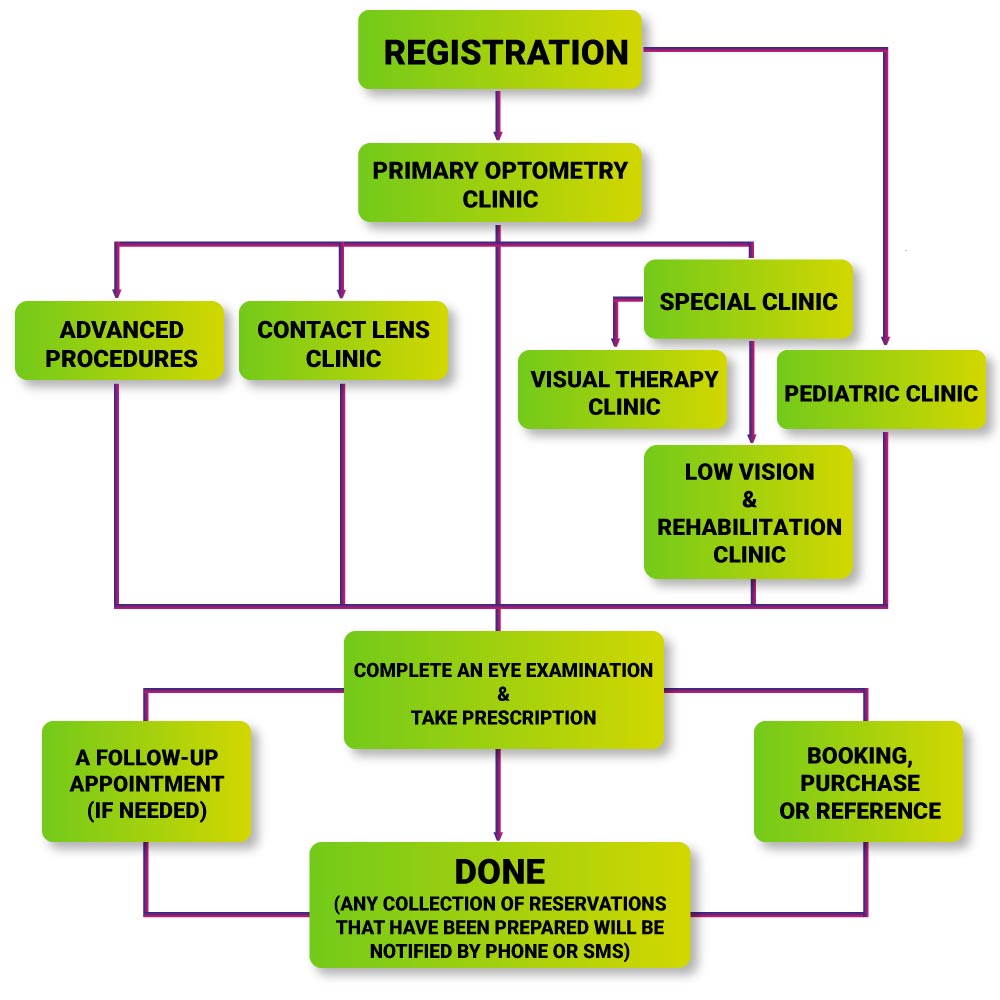 LOCATION
UiTM Vision Care, Aras2, Bangunan FSK 2,3,4
Fakulti Sains Kesihatan, 42300 UiTM Kampus Puncak Alam
OPERATION HOURS
Monday - Friday
8.30 a.m- 4.30 p.m
(Following Undergrad schedule of the clinical year)
Closed: Saturday, Sunday and Public Holidays
SERVICES OFFERED & CHARGES
SERVICES

TREATMENT CHARGES

Registration 

(First time)

10.00

Appointment with Optometry Officer

20.00 – 80.00

Appointments with Clinical Students

FREE